Legal Q&A | Can my friend loan money to a buyer to complete a purchase?
QUESTION: I am sometimes involved in potential real estate transactions as either a listing agent or a buyer agent where it's unlikely that the buyer will be able to obtain bank financing necessary to purchase the property. I have an old friend I call on from time to time who makes small loans to buyers in such situations. He charges a reasonable interest rate, the promissory note and deed of trust are drawn up by an attorney using the standard Bar Association forms, and I don't receive any payment from him for the referral. It's all on the up and up, and it's gratifying to help individuals buy properties who might otherwise be unable to do so.

I recently suggested my friend's services to a buyer agent whose client was interested in one of my listings, and she told me that she thought it was against the law for him to be making loans. Is she right?
---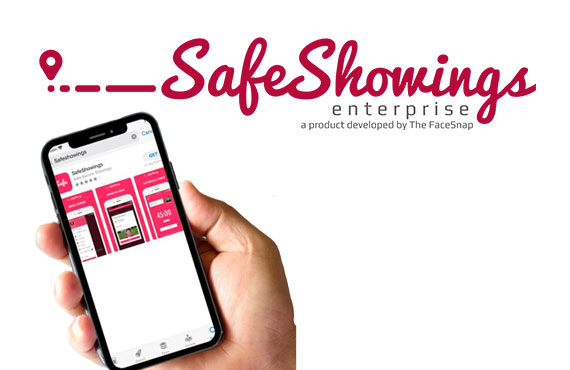 Want safer and more secure showings?
Your loved ones want you to be safe. We've got a tool to help. SafeShowings™ is the first real estate safety solution of its kind in a simple-to-use mobile app. The SafeShowings™ app automatically notifies emergency contacts with identifying details and geolocation in an emergency. During REALTOR® Safety Month you can take advantage of a FREE trial of the SafeShowings™ app! Watch this video for step-by-step instructions and claim your free trial now!

SafeShowings™ is part of the REALTOR® Partner Program, one of the most valuable benefits of membership that provides you substantial discounts and savings on the products and services you use most. Log in to ncrealtors.org/save to access your discounts today!
 
 
---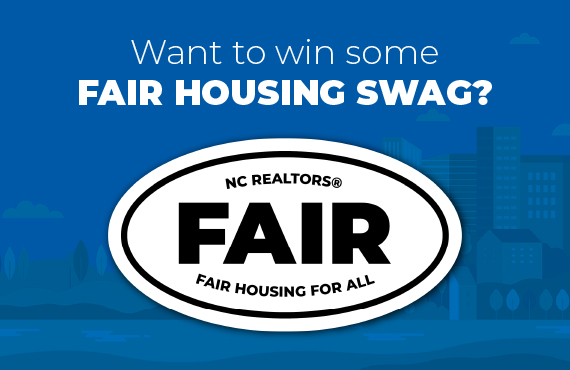 Fairhaven is a town every REALTOR® should visit 
Take a trip to NAR's Fairhaven, an online simulation training where learners confront discrimination from the point of view of an agent and then of a client. We're rewarding all who complete the training with the chance to win some fair housing swag. Remember, discrimination has no home in North Carolina. Show your clients you are dedicated to fair housing for all. Take the Challenge »
 
 
---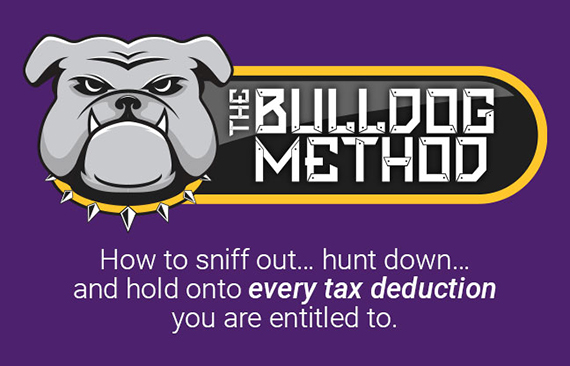 Sniff out EVERY tax write-off that you're entitled to
You are most likely overpaying on your taxes...even if you have an accountant. What to know what you can do about it? Join Midas IQ and former IRS tax attorney, Sandy Botkin for a FREE presentation packed with tons of money-saving content this Wednesday, September 8, 2021 at 12 pm. Register »
 
 
---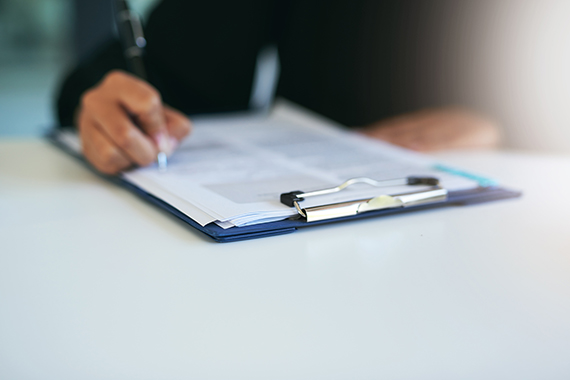 Now in Spanish: Overview of Standard Contract
The Overview of Standard Contract Form (Form 780) is now available in Spanish. This form was written and designed to be consumer-friendly. NC REALTORS® may use this form as an aid in explaining some of the most important aspects of the Offer to Purchase and Contract (Form 2-T) to their clients, including the concepts of contract formation, earnest money deposit, due diligence fee, the due diligence process and the closing process.

The Overview is available at ncrealtors.org and was delivered to NC REALTORS®' forms software vendor for inclusion in the Transactions (zipForms® Edition) software program. Contact Leigh Morgan, NC REALTORS® Legal Assistant at 336-808-4235 or lmorgan@ncrealtors.org with any questions.
 
---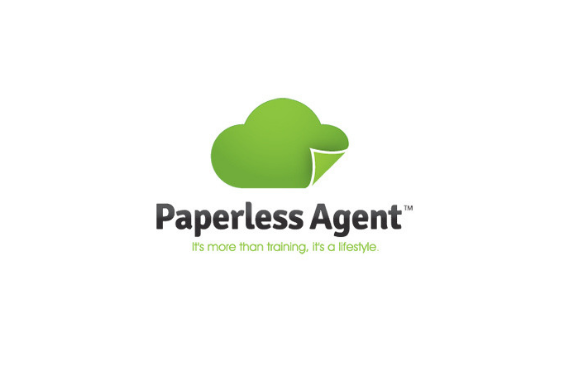 Real Estate Video Scripts That Get 5X Engagement
You DO NOT need to have any experience with video, be "good on camera", use fancy equipment (your phone is enough) or anything like that. Whether you're a video pro or you've never done video in your life – Paperless Agent's FREE training will help you increase your following, build trust and get more listings from Facebook and Instagram than ever before. Get the full video template and script this Thursday, September 9 at 12pm. Save your seat now »
 
 
---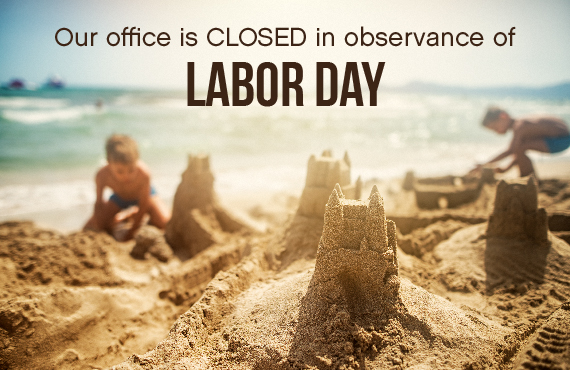 Happy Labor Day!
NC REALTORS® offices will be closed on Monday, September 6 in observance of Labor Day. You're Tech Helpline and NC REALTORS® Legal Hotline will be closed as well. We hope you enjoy the holiday.