Legal Q&A | Can agents post on social media that a listing is under contract without the listing agent's permission?
QUESTION: We have had several complaints within our association about agents advertising on social media about getting a property under contract for their client when that property is not their own listing. There is no reference in the social media post to the listing agent or their firm. Does this practice violate the REALTOR® Code of Ethics?
---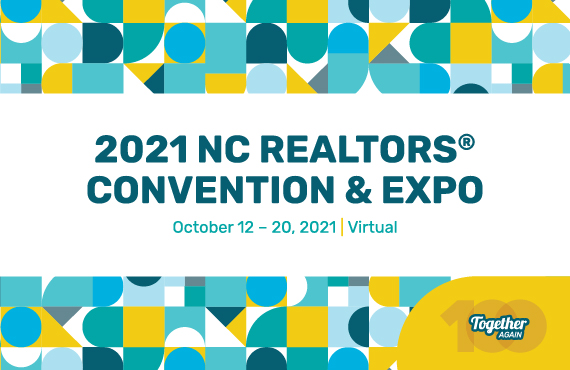 Handle Multiple Offers Like a Pro
Having a hard time knowing what to price your listings at? Unsure of how to help your buyers to navigate this uncharted territory with homes selling for drastically more than list price? We have the solutions you're looking for! Join us at the NC REALTORS® Convention & Expo to hear from national industry experts on how to navigate these challenges for your clients. Register »

The featured sessions below will set you up for success in this crazy market:
10/14 Perfect Pricing With Easy, Accurate CMAs (RPR)
10/15 Controlling Seller's Expectations (Pam Erman)
10/15 Appraisals in an Overheated Market (Melanie McLane)
10/15 Seeing Double! Making the Most of a Multiple Offer Market (Pam Erman)
---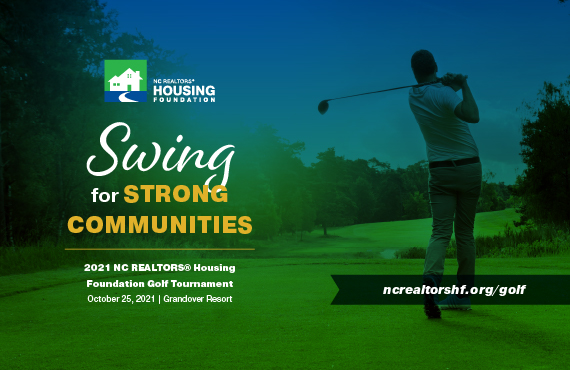 Tee up for the NC REALTORS® Housing Foundation Golf Tournament
This fall, we are offering you a safe and fun opportunity to connect with your NC REALTOR® peers. Join the NC REALTORS® Housing Foundation for a golf tournament at the Grandover Resort in Greensboro, on Monday, October 25. Enjoy a premier golf experience while swinging for a cause and supporting your foundation's disaster relief initiatives and community programs. Register »
 
 
---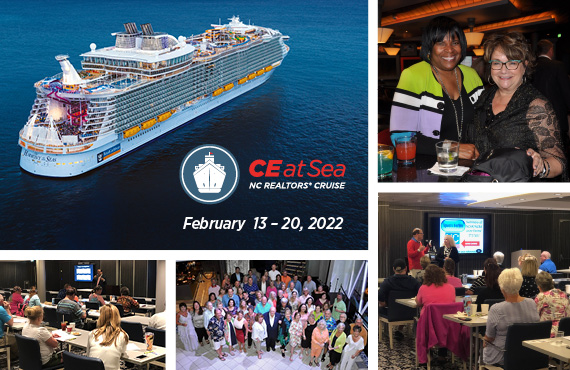 Time is running out – Book your real estate learning adventure by October 6!
NC REALTORS® is excited to bring back our CE at Sea educational adventure from February 13 –20, 2022 on the world's largest and most entertaining cruise ships. Not only will you explore the Eastern Caribbean with your NC REALTORS® colleagues, but you'll also get the unique opportunity to complete your 2022 Continuing Education at sea with instructor Mark Saunders. Download this fact sheet or explore more info on our website. Registration closes October 6.
 
 
---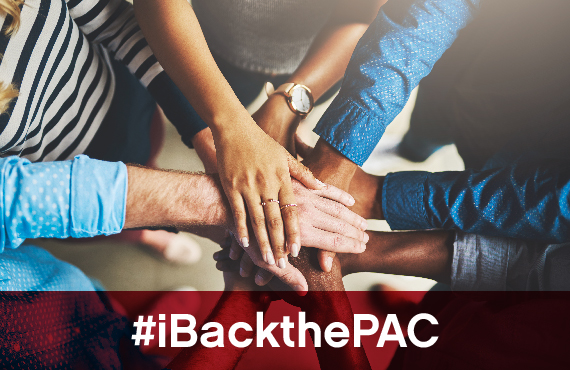 #iBackthePACDay is this Thursday, October 7
#iBackthePACDay is a celebration of NC REALTORS® PAC and the people who invest in the REALTOR® Party and our industry. Wherever you are in your NC REALTORS® advocacy journey, October 7th is the day to celebrate YOU!

Here's how:
Wear your investor pin
Post a picture/video on social media of you wearing your pin or sharing your #iBackthePAC story.
Change your profile frame on Facebook

Search "iBackthePAC"
Click the "Use as Profile Picture" button to save.

Use the hashtag #iBackthePAC
We'll be following the hashtag #iBackthePAC all day Thursday and sharing content on our social media channels. Join the conversation and share your story!

 
 
---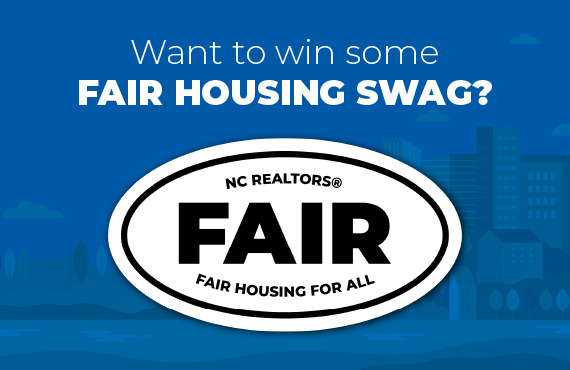 Fairhaven is a town every REALTOR® should visit
Take a trip to NAR's Fairhaven, an online simulation training where learners confront discrimination from the point of view of an agent and then of a client. We're rewarding all who complete the training with the chance to win some fair housing swag. Remember, discrimination has no home in North Carolina. Show your clients you are dedicated to fair housing for all. Take the Challenge »
 
 
---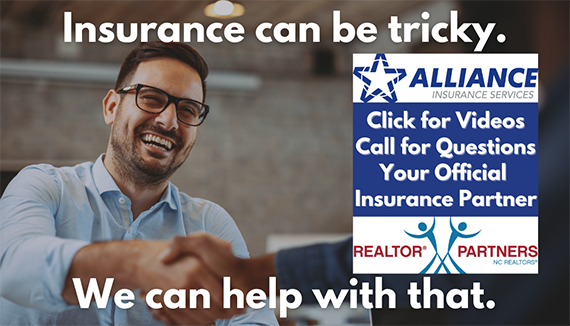 Free Insurance Tips from your Official Partner!
You may not have questions, but your clients sure do. Get ahead of the game with Travelers' easy to understand videos and articles on the topics your clients want to know. And of course, Alliance Insurance – backed by Travelers – is here to help with any quotes or business support to keep you on track to close. Check out Travelers' videos for REALTORS® at https://bit.ly/39MlDOs or myallianceinsurance.com.

Travelers is part of the REALTOR® Partners Program, one of the most valuable benefits of membership that provides you substantial discounts and savings on the products and services you use most. Log in to ncrealtors.org/save to access your discounts today!