NC REALTORS® 2021 Virtual Convention & Expo begins this week!
This is your chance! Take advantage of our virtual program full of events that will give you the tools, resources and inspiration you need to succeed in your industry. Plus, attend sessions from your NC REALTOR® peers Leigh Brown, Patrice Willetts and Mark Saunders. There is still time to register! Register »
---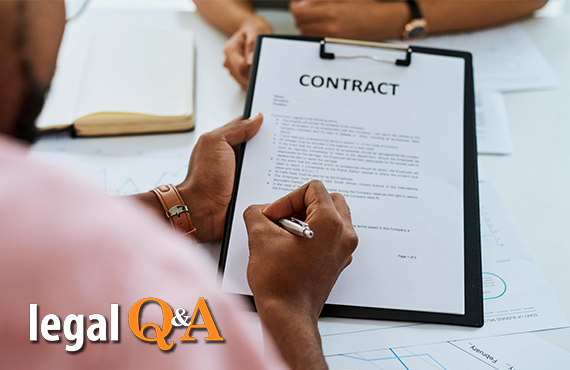 Legal Q&A | How long can the buyer delay closing under Form 580-T?
QUESTION: In July, one of my commercial listings went under contract and we used Form 580-T. Closing was set for September 15th, and shortly before that date, the buyer's lender informed us that the loan would not be ready. The buyer's agent has affirmed that the buyer still wants to close, but it won't be for another two weeks from today. My seller is very frustrated. How long can the buyer delay Closing without being in breach of contract?
---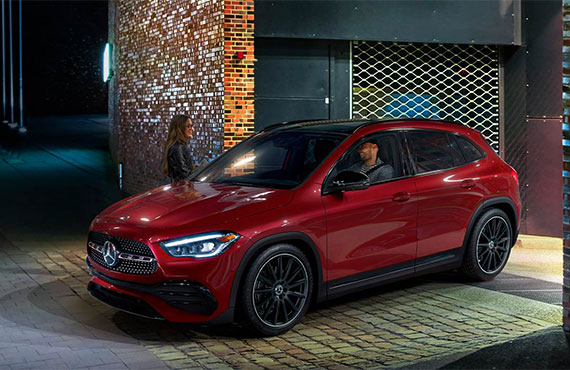 Play golf, win a Mercedes, support a good cause – what could be better?
Have you registered for your NC REALTORS® Housing Foundation' s golf tournament? If you score a hole in one on #16, you will win a 2022 Model GLA Mercedes ($41,000 value). Grab your friends (you don't have to be an NC REALTOR® to participate in the tournament) and get ready for some safe in-person fun! This tournament will be hosted at The Grandover Resort in Greensboro. Discounted hotel accommodations are available. Sign up today »
 
 
---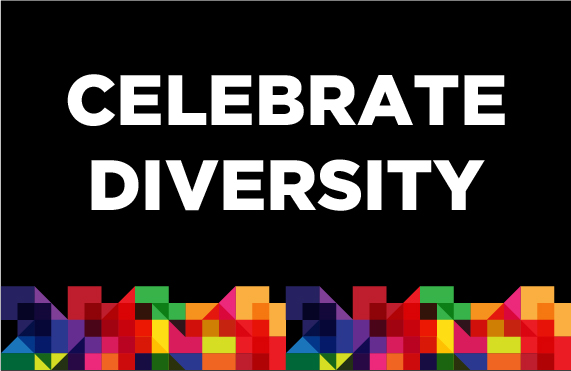 Celebrate Global Diversity Awareness Month
We're in the midst of Global Diversity Awareness and Hispanic Heritage Month! Here are ways you can stay learning and listening to partners of diversity in your industry.
Watch last week's Mobile Mondays session with Adam Upchurch, NC REALTORS® Diversity Committee Chair and NC REALTORS® first African-American President, Wendell Bullard discussed how you can work to build more diverse and stronger communities. View the playback here.
Join the NC REALTORS® Diversity Community on Facebook - Convene with peers, share stories, increase awareness and promote one common goal: a more diverse and inclusive community. JOIN THE GROUP »
Learn how to be intentional, avoid violating fair housing laws, and boost your business through service to all. The Focus on Fair Housing course includes 4 hours of CE credit for only $40. Register »
---


The Ultimate Guide to Becoming a Top Agent- Part TWO
On Wednesday October 13, join IXACT Contact, a preferred CRM of NC REALTORS®, for Part Two of the webinar "The Ultimate Guide to Becoming a Top Agent." Learn how a powerful CRM tool can help you stay connected to prospects, past clients and important referral sources through automated email marketing, text marketing and by building a strong online presence. Register »

IXACT Contact is part of our REALTOR® Partners Program, a unique benefits program just for NC REALTORS®, offering discounts on the products and services you use most. Sign up to receive our Partners Newsletter and to be the first to know of special offers and program savings. Sign me up >>
---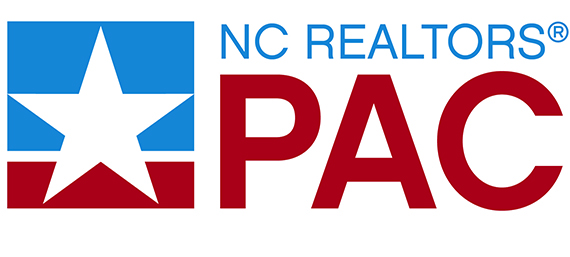 Fall in love with these opportunities to invest in NC REALTORS® PAC
Q4 is here and there is still time to make an impact through NC REALTORS® PAC before the end of the year. A little bit makes a big difference. As REALTORS®, we are strong because we stand together. Check out these opportunities:
NC REALTORS® 100 Year Ornament: Join NC REALTORS® PAC in this one time opportunity to invest $25 in your industry and also receive a commemorative NC REALTORS® 100 Year Ornament.
NC REALTORS® PAC Presents: "Wrap it with RPAC" Holiday Market & Auction October 1st – November 1st.
Pave a Pathway to Success: For $2,500 have your name engraved on a brick leading up to one of the most historic homes in Raleigh and office for NC REALTORS® Government Affairs. The bricks will be placed on the walkway where it will be a part of the house history forever.

If you have not invested yet this year, please consider becoming a participant at the $15 level
 


Contributions to RPAC are not deductible for federal or state income tax purposes. Contributions are voluntary and are used for political purposes. Suggested amounts are merely guidelines and you may contribute more or less than the suggested amounts. The National Association of REALTORS® and its state and local associations will not favor or disadvantage any member because of the amount contributed or a decision not to contribute. You may refuse to contribute without reprisal. Your contribution is split between National RPAC and the State PAC in your state. NC RPAC supports the efforts of National RPAC and contributes a portion of its contributions to National RPAC. Contact your State Association or PAC for information about the percentages of your contribution provided to National RPAC and to the State PAC. The National RPAC portion is used to support federal candidates and is charged against your limits under 52 U.S.C. 30116. In-kind contributions/donations are not included for the purposes of the National RPAC State PAC split. NC law requires political committees to report the name, mailing address, job title or profession and name of employer or employee's specific field for each individual whose contributions aggregate is in excess of $50 in an election cycle. Contributions can only be accepted from individuals in the form of personal checks or credit cards. Contributions from corporations or business entities cannot be accepted. This solicitation was paid for by NC RPAC.


 
---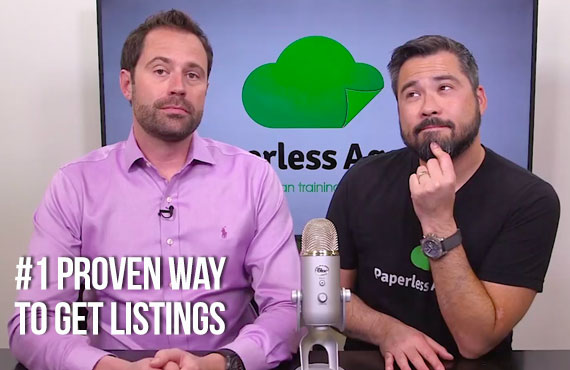 FREE training: Listing Expert Handbook
Looking for scripts that still work even in a shifting market, regardless of inventory, demand, or home prices? You can get access to the Listing Expert Handbook in the Paperless Agent's free training, Thursday, October 14 at 12pm. Sign up »