Legal Q&A| When does the seller have to turn over the keys if the seller remains in possession after closing?
QUESTION: One of my listings recently closed, and there was some drama at the closing table. The buyer insisted that the seller deliver the keys to the buyer, even though the contract had a Seller Possession After Closing Agreement (Form 2A8-T) attached. My client refused to turn over the keys. The closing attorney completed the transaction, but the buyer agent is still blowing up my phone demanding the keys. When does the seller have to give the keys to the buyer if Form 2A8-T is part of the contract?
---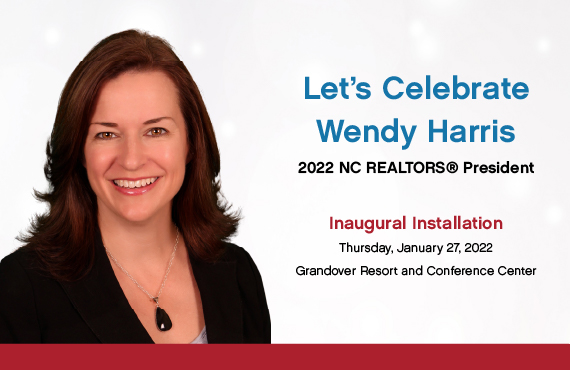 You're invited! Celebrate the Inaugural Installation of Wendy Harris
We are moving forward with the 2022 NC REALTORS® Winter Leadership Meetings as an in-person event, which means it's time to celebrate our association and new leadership! Join us on January 27 for the Inaugural Installation of your 2022 NC REALTORS® President, Wendy Harris. This celebration is part of our Vision Quest and Winter Leadership Meetings, happening January 24-28 at the Grandover Resort in Greensboro. We have a schedule full of events and sessions featuring industry experts like our very own Leigh Brown to help you be successful this year. The best part is this is our first IN PERSON event since 2020! Don't miss this opportunity to reunite with your peers safely. Register now »
---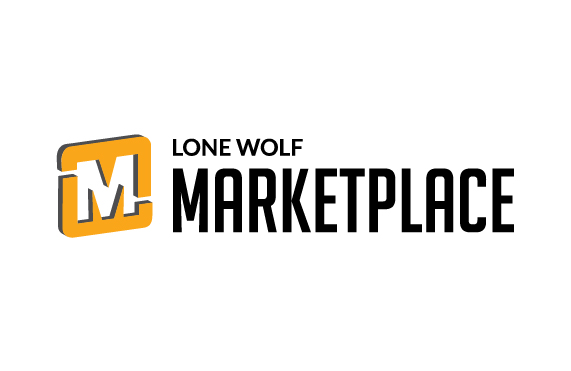 zipForm® Mobile now available to all epic NC REALTORS®
Lone Wolf Technologies has partnered with NC REALTORS® to provide zipForm® at no additional cost to you-- saving you nearly $180 every year! But it doesn't stop there. Along with picking up zipForm®, NC REALTORS® will be providing zipForm® Mobile as a member benefit, too.

If you would like to set up an account and access this new NC REALTORS® member benefit, visit http://www.zipform.com/order/order.asp and follow the steps, selecting NC REALTORS® from the drop-down menu of associations.
---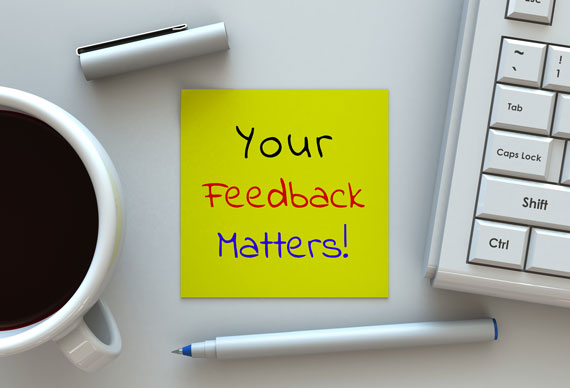 2022 Global Real Estate Survey
We're looking for your feedback! Please complete the following survey about multicultural and international business you've worked on to help inform our Global efforts. Doing so will help us provide better content and programming for you and your business. The survey is short and takes less than five minutes. We thank you in advance! Take the survey by February 28.
 
 
---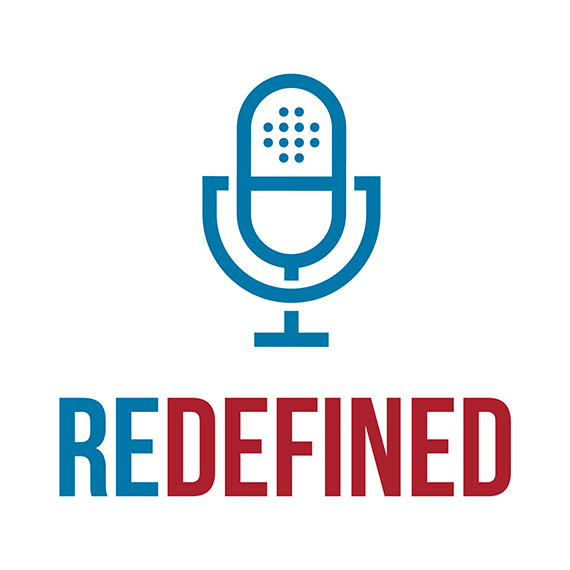 Enjoy podcasts? Check out NC REALTORS® REdefined – The NC REALTORS® Podcast.
Being a REALTOR® is more than just selling houses. In our podcast series, we highlight our epic members through discussions with innovators and influencers, plus giving you an inside look at what's going on at the association. In our latest episode, NC REALTORS® General Counsel, Will Martin, reviews the Top 5 Legal Hotline Questions from 2021.

Listen on Soundcloud, iTunes, Google Play and Spotify.
 
---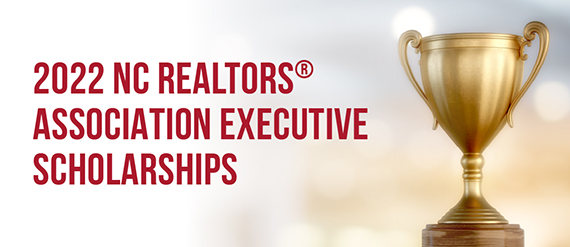 2022 Association Executive Scholarships
We are so grateful for the work and support of all our Association Executives (AEs). We offer various scholarships for professional development and growth to reward them for this dedication to our association and the industry. Read more about these scholarships.

Congratulations to the following AEs:
Jamie Cooper, Jacksonville Board
Jo Anna Edwards, Goldsboro Wayne County Assn.
Morgan Harper, Central Carolina Assn.
Marianne Bartlett, Mountain Lakes Board
Carla Rose, Salisbury Rowan Assn.
Joe Sutliff, High Point Regional Assn.
Bonnie White, Johnston County Assn.