Legal Q&A | Can a seller refuse access to a buyer who has failed to deliver the Due Diligence Fee?
QUESTION: I am a listing agent. Several days ago, my clients accepted an offer. I immediately emailed the signed contract to the buyer's agent. The contract calls for the buyer to pay a substantial due diligence fee. Despite several reminders to the buyer's agent, the fee has not yet been delivered. The buyer's agent has called me to arrange a home inspection. My seller clients do not want to allow that inspection until the due diligence fee is paid. Do the sellers have the right to refuse access to their property until the due diligence fee is paid?
---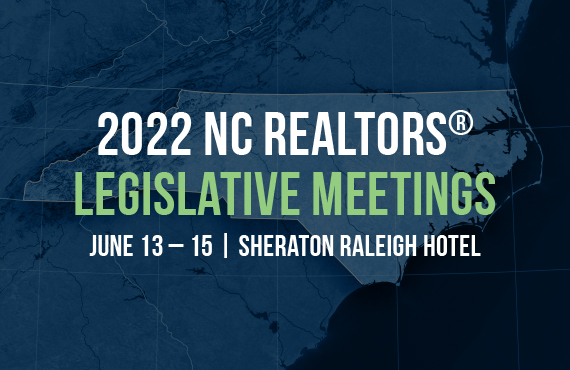 Watch our recent Legislative Meetings on YouTube!
Last week, REALTORS® from all over the state gathered in Raleigh for the 2022 NC REALTORS® Legislative Meetings. We live-streamed two of the meetings, and you can now watch those on YouTube.
Candidate & Member Forum:  In this session, hear an industry update from National Association of REALTORS® Vice President of Advocacy, Kaki Lybbert, get the scoop on the 2022 NC REALTORS® Convention & Expo and get to know your 2023 NC REALTORS® Officer Candidates. WATCH HERE »
Legislative Forum: Looking for more funding programs to assist your buyers? The North Carolina Housing Finance Agency (NCHFA) leverages public funds with private investments to finance affordable housing opportunities for more North Carolinians. Learn more about these programs and how NC REALTORS® is working together with NCHFA to move North Carolina's economy, communities and citizens forward. WATCH HERE »
---
Our lucky Grandover Golf Giveaway winner is….
Congratulations to Tim McBrayer of Raleigh Regional Association of REALTORS®, our NC REALTORS® Housing Foundation Raffle Winner! Thanks to his donation and the donations of so many others who participated, your charitable foundation can help deserving North Carolinians achieve the dream of homeownership or make mortgage or rental payments during disastrous times. To learn more about the work of the NC REALTORS® Housing Foundation, and give to this great cause, visit ncrealtorshf.org.
 
 
---
Is now the right time for health insurance? Absolutely
The NC REALTORS® Health Benefits Center is the only health benefits solution offered through NC REALTORS® and provides independent contractors and sole business owners an opportunity to take control of and save on healthcare expenses. The Health Benefits Center is open for year-round quoting, with effective dates at the first of every month. There is no need to plan around the calendar year - you can enroll when it's best for you. Get started »

Members who enroll by July 15th are eligible for an insurance plan effective August 1st!
 
 
---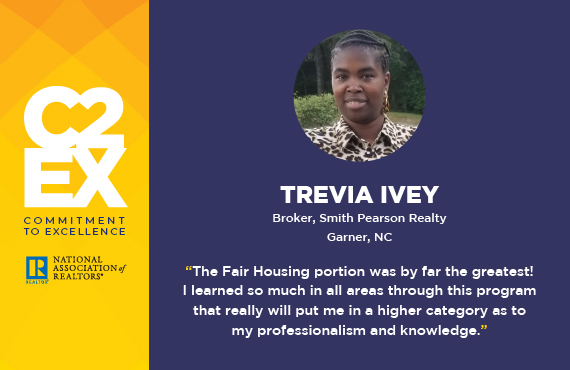 C2EX | Increase your marketability with this national endorsement – it's free!
Sitting by the pool or on the beach this week? Use that downtime to enjoy the sun AND earn a nationally-recognized endorsement - C2EX. You only need a mobile device or computer to start the interactive journey through 11 assessment areas. You live and breathe this stuff daily on the job, so put it to the test! Plus, it also serves as a Code of Ethics Training equivalency. Get started »
---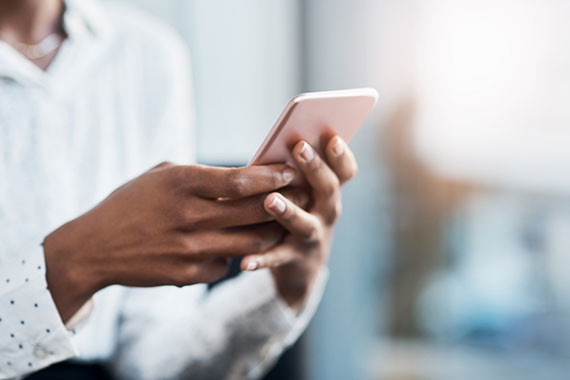 REALTOR® Party Mobile Alerts (RPMA)
REALTOR® Party Mobile Alerts, NAR's advocacy texting platform, offers REALTOR® Associations and REALTORS® a way to stay connected directly from their cell phone or tablet. When a national or state legislative call for action is launched, subscribers get a short text message containing information to take action. Click here to sign up for REALTOR® Party Mobile Alerts or text the word REALTORS to 30644.
 
 
---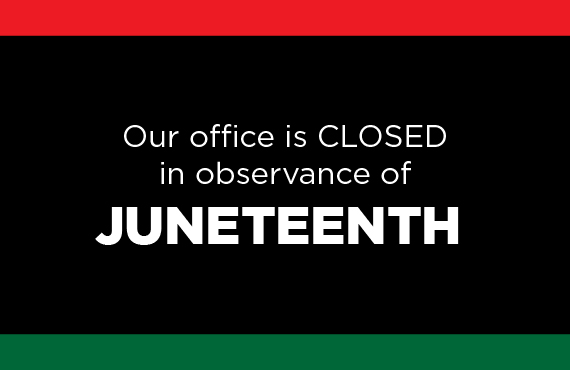 Please note: NC REALTORS® offices are closed today for Juneteenth.