Be Alert: Health Insurance Scam Targeting NAR Members
The National Association of REALTORS® is currently investigating reports of an unauthorized third-party posing as NAR and attempting to fraudulently sell members health insurance. If you receive a text message or phone call offering health insurance from NAR, please do not respond or provide any personal or financial information. If you have been a recipient of these fraudulent text messages, you may send screenshots to insurancescam@nar.realtor.

Please remember, the National Association of REALTORS® and NC REALTORS® will never contact you by phone or text to solicit personal or financial information, or to sell any product or service.

If you are interested in exploring health benefit options, NC REALTORS® now offers the NC REALTORS® Health Benefits Center for all members. You can review plan designs and cost estimates instantly, and qualifying is a quick process. Get started »

 
---


Legal Q&A | Seller Obligation to Pay Utility Connection Costs
QUESTION: I am listing a home for sale for a brother and sister. The home was previously owned by their parents, both of whom have passed away. My clients have told me that the home has not had power or water for over a year. If I list the home, will my clients be required to turn on the power and water once the property goes under contract? 
---
TODAY at 1 PM | Helping More Buyers with NCHFA DPA Programs
Join us TODAY at 1 PM for our Mobile Mondays session on multiple Down Payment Assistance opportunities for your clients. This is NOT your Daddy's NCHFA! We will explore the NC Home Advantage Mortgage, which features a 3% DPA, the NC First Home Advantage, the NC Home Advantage Tax Credit and the Community Partners Loan Pool, which can bring up to 25% or $40K of DPA. This session will be live on Facebook. Join the Mobile Mondays Facebook Group to tune in live or catch the replay.

Speakers:
Kim Hargrove, Team Leader of Compliance & Documentation with NC Housing Finance Agency
Bill Hobbs, Lender Liaison at NC Housing Finance Agency

 
---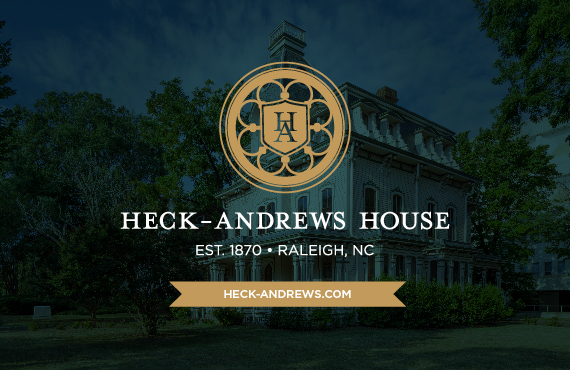 Heck-Andrews Q&A with President Wendy Harris
Last week we shared some information about the history of the Heck-Andrews House and invited all members to submit questions and comments. We appreciate all who submitted feedback and wanted to address some additional questions:
Why is Mattie Heck important to this house?
In 1869, four years after the Civil War ended, Mattie Heck purchased land and commissioned an architect to design the home for her family. She oversaw every detail of the construction until it was completed in 1872.
 
How are REALTORS® creating a new story for this home?
The Government Affairs staff calls this their home. As REALTORS®, we know the importance of location, location, location! This house is the hub where we work with elected officials to help open the doors of homeownership to everyone who desires a home. It is only fitting that this office is a house instead of a rented office space.
 
President Harris and the Leadership Team want to hear from you! You can submit any questions or comments about our Raleigh office here. Your questions will be answered in future editions of this newsletter. Be assured that all questions and comments will remain anonymous. The Raleigh staff also welcomes the opportunity to give you a tour of the House, the neighborhood and the legislature. Want to visit the House? Set up a tour »


 
---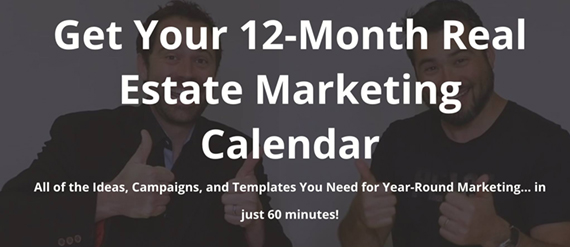 What to Post on Social Media to Get Listings
When the market is this hot, you don't need a ton of strategies to stand out and get listings. You only need ONE simple calendar, with everything laid out for you. Get the entire 12-month calendar and training on Tuesday, August 2 at 12 PM. In this webinar, Paperless Agent gives professionally researched and thought-out topics for a full year of real estate marketing. Sign me up »
 
Paperless Agent is part of our REALTOR® Partners Program, an exclusive benefits program for NC REALTORS® offering discounts on the products and services you use most. Login to ncrealtors.org/save to access your discounts today!

 
---
CE at Sea is back again! Set Sail in 2023
NC REALTORS® is excited to bring back our CE at Sea educational adventure, February 5 – 12, 2023, on the newest and most amazing Royal Caribbean cruise ship. You will explore the Eastern Caribbean with your NC REALTORS® colleagues and get the unique opportunity to complete your 2023 Continuing Education at sea with instructor Mark Saunders. Download this fact sheet, or explore more info on our website. Sign up here »