Legal Q&A | Buyer's Rights if Condition of Property Changes Between Offer and Closing
QUESTION: One of my listings was all set to close, but the buyer discovered during his final walk-through that the HVAC system wasn't working properly. We had it checked out and unfortunately, it appears that one of the air conditioning units needs to be replaced to the tune of $6,000. The unit was working when the buyer had his home inspection performed. The buyer is demanding a refund of his $10,000 Due Diligence Fee and Due Diligence Costs (inspection and appraisal) based on the seller's breach of the contract for failing to keep the property in the same condition as it was on the date of the offer. Does the seller have to refund the buyer's Due Diligence Fee and Due Diligence Costs?
---

Kim Endre Selected for NAR's Leadership Academy Class of 2023
NC REALTORS® is proud to announce that member Kim Endre of the Outer Banks, has been selected for the National Association of REALTORS® Leadership Academy Class of 2023. She will join a class of 19 other REALTORS® from across the country to learn the inner workings of NAR and gain key insights that will prepare them to serve in prominent committee roles and leadership positions at every level of the association. Congratulations, Kim!
 
 
---
Heck-Andrews Q&A with President Wendy Harris
Will NC REALTORS® install signs at the Raleigh office?
Yes, the signs are up and it's official; visitors to Raleigh's Historic Oakwood neighborhood can now see that NC REALTORS® is an important part of the downtown community. With the installation of NC REALTORS® signage, our Government Affairs office is officially woven into the landscape of downtown Raleigh, just steps away from the General Assembly and the Executive Mansion. As REALTORS®, we know the importance of location, location, location. This office is the hub where the Government Affairs staff works with elected officials to help open the doors of homeownership to everyone who desires a home.

Stay tuned for future updates as we are currently working on options for using the downstairs as event space for special events, speaker series and display of time capsule items recovered during the restoration of the house. To see the photos click here. Please click here if you would like to visit the house.
---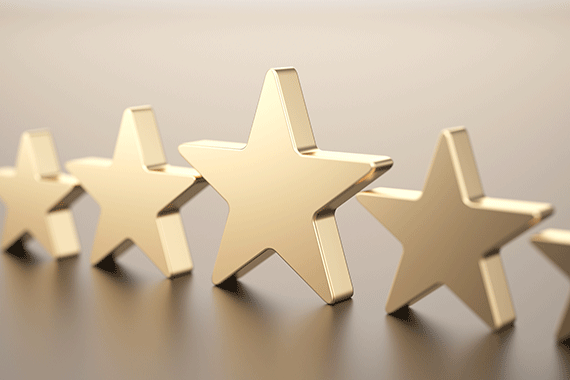 NC REALTORS® 2022 Innovation Grant Recipients
Five local REALTOR® associations were recently awarded 2022 Innovation Grants by NC REALTORS®:
Hendersonville Board of REALTORS® - $1,000
Longleaf Pine REALTORS® - $3,000
Greensboro Regional REALTORS® Association - $3,000
High Point Regional Association of REALTORS® - $3,000
Land of the Sky Association of REALTORS® - $5,000
The grant program funds innovative community programs across the state, which closely align with the REALTOR® mission and values. NC REALTORS® sought out programs, events or plans that change the way the real estate industry is perceived or how business is conducted. Learn more about how these associations plan to use their grants »
---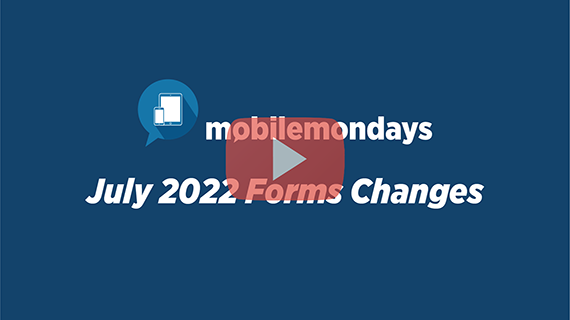 Miss our forms changes update with Will Martin? You have three ways to catch the replay!
Changes to your North Carolina forms rolled out last month. How does this impact you? NC REALTORS® General Counsel, Will Martin, provided a brief overview of the 2022 forms changes during our July Mobile Mondays session. No worries if you missed this info, you can:
Join the Mobile Mondays Facebook group to watch the replay.
Not on Facebook? You can access the recording on YouTube.
Listen to the replay on our latest podcast episode.
---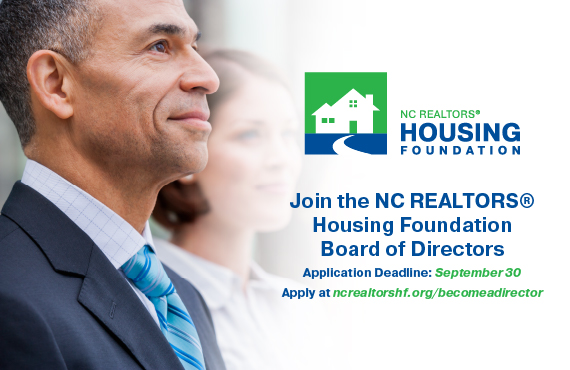 Join the NC REALTORS® Housing Foundation Board of Directors
Are you a community-minded leader who cares about disaster relief and housing affordability? Do you have a passion for helping others? Then, we need your leadership on the NC REALTORS® Housing Foundation Board of Directors. Are you ready to answer the call? Apply by Wednesday, September 30 >>
 
 
---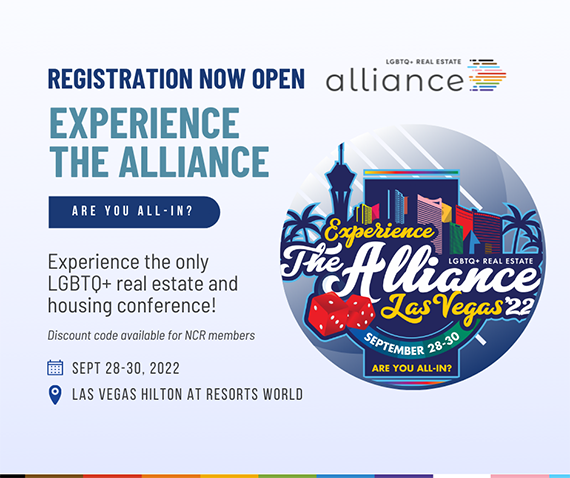 Experience the Only LGBTQ+ Real Estate & Housing Industry Conference 
Experience: The Alliance '22' is the only LGBTQ+ real estate conference, and you're invited! Thanks to our partnership with the LGBTQ+ Real Estate Alliance, all NC REALTORS® receive $100 off registration. Use the code NCR22 to receive this discount. Register Here »
 
 
---
How to Eliminate HOURS of Stressful Hunting After Prospects
On Thursday, August 18 at 12 PM, the Paperless Agent is giving you full access to ALL the listing templates, scripts and marketing that can help you set and close more listing appointments every week. Sign up for this FREE training >>

Paperless Agent is part of our REALTOR® Partners Program, an exclusive benefits program for NC REALTORS® offering discounts on the products and services you use most. Login to ncrealtors.org/save to access your discounts today!