Legal Q&A | What are an agent's disclosure obligations after a transaction is terminated?
QUESTION: One of my buyer clients hired a home inspector who discovered several material defects in the home she had agreed to purchase. I shared the inspection report with the listing agent, and we requested that the seller either repair the defects or offer a monetary concession. The seller refused. The buyer terminated the contract, and the home is now back on the market. I have noticed that the MLS listing still includes the original Residential Property Disclosure Statement and that the listing agent has not disclosed any of the defects in his public or agent remarks. Do I have a duty to disclose those defects to other potential buyers? If not, am I permitted to disclose them? Finally, if I can disclose them, should I?
---

TODAY at 1PM | Who is Moving & Why?
How will moving trends and the demographics of tomorrow's buyers impact your business? Join us TODAY at 1PM to find out in our next Mobile Mondays with Dr. Jim Johnson. Hear exclusive insight on the patterns and behaviors of who is moving to North Carolina and why. This session will be live on Facebook. Join the Mobile Mondays Facebook Group to tune in live or catch the replay.
---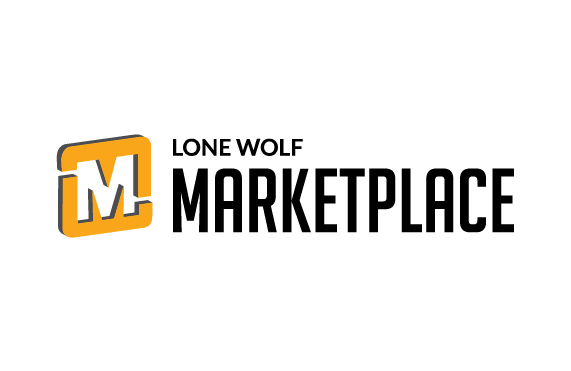 zipForm® Mobile now available to all epic NC REALTORS®
Lone Wolf Technologies has partnered with NC REALTORS® to provide zipForm® at no additional cost, saving you nearly $180 every year! But it doesn't stop there. Along with picking up zipForm®, NC REALTORS® will also be providing zipForm® Mobile as a member benefit.

If you would like to set up an account and access this new NC REALTORS® member benefit, visit http://www.zipform.com/order/order.asp and follow the steps, selecting NC REALTORS® from the drop-down menu of associations.
---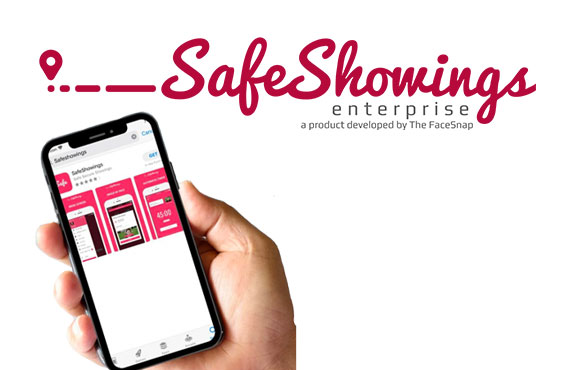 Want safer and more secure showings?
It's REALTOR® Safety Month, and we want to remind you that our partners at SafeShowings offer an App to keep you safe. For less than $5 per month, you have a tried and true safety plan and incident deterrent. Get started »

SafeShowings is part of our REALTOR® Partners Program, an exclusive benefits program for NC REALTORS® offering discounts on the products and services you use most. Login to ncrealtors.org/save to access your discounts today! 
 
 
---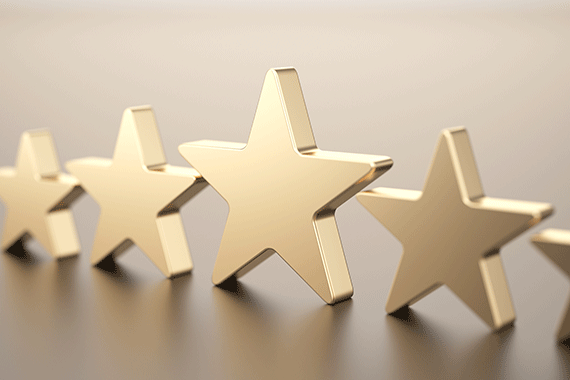 NC REALTORS® 2022 Innovation Grant Recipients
Five local REALTOR® associations were recently awarded 2022 Innovation Grants by NC REALTORS®:
Hendersonville Board of REALTORS® - $1,000
Longleaf Pine REALTORS® - $3,000
Greensboro Regional REALTORS® Association - $3,000
High Point Regional Association of REALTORS® - $3,000
Land of the Sky Association of REALTORS® - $5,000
The grant program funds innovative community programs across the state, which closely align with the REALTOR® mission and values. NC REALTORS® sought out programs, events or plans that change the way the real estate industry is perceived or how business is conducted. Learn more about how these associations plan to use their grants »