Legal Q&A | Agent's Duty to Review Closing Statement for Accuracy and Notify Parties of Errors
QUESTION: I represented a seller and sold their home, which closed two weeks ago. The buyer's agent contacted me today regarding a mistake just now found in the closing statement. The buyer's agent requested that I contact my seller and inform them that money was needed to correct the disbursements made at closing because the seller had agreed to make an additional concession in lieu of repairs that was left off of the closing statement. I reviewed the closing statement carefully and didn't notice the error, but what responsibilities do I have to ensure accuracy? Additionally, what liability does my seller have to pay the money now demanded?
---

Let's reimagine disruption with Convention Keynote Morris Morrison
Don't miss this year's powerful keynote address with the inspirational Morris Morrison at our 2022 Convention & Expo, October 16-19 at Harrah's Cherokee Casino Resort. His powerful message will inspire you to thrive in this crazy market, help you to do more with less, and push you through challenges to grow your business. Register here »

Can't join us in person? No problem! You can catch this session and more with our virtual attendee option. Register here »
---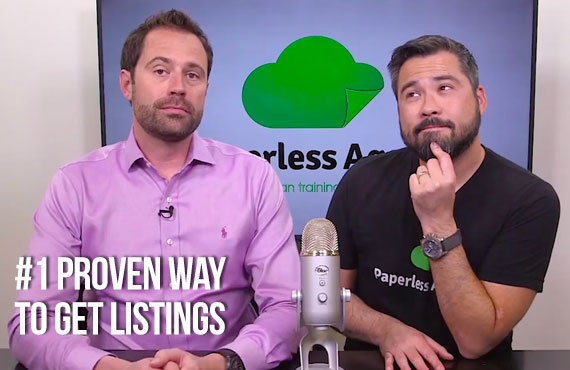 Double your listings & leads by next week
For some reason, agents are stuck thinking it has to take hours, days or weeks to increase your leads—and be challenging, with cold calls, putting up signs, chasing people on social media, blasting out emails, and so on. Nope. Doesn't have to be that difficult. On Thursday, September 22 at 12pm, the Paperless Agent is revealing the simplest and easiest way to double your listings & leads by next week. Sign up for this FREE webinar »

Paperless Agent is part of our REALTOR® Partners Program, an exclusive benefits program for NC REALTORS® offering discounts on the products and services you use most. Sign up to receive our Partners Newsletter and be the first to know of special offers and program savings. Sign me up »
---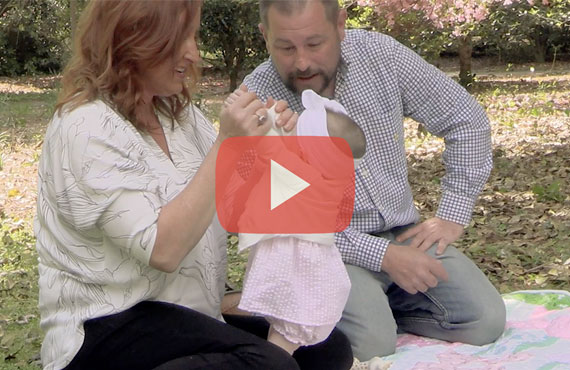 Is now the right time for health insurance? Absolutely
The NC REALTORS® Health Benefits Center is the only health benefits solution offered through NC REALTORS® and provides independent contractors and sole business owners an opportunity to take control of and save on healthcare expenses. The Health Benefits Center is open for year-round quoting, with effective dates at the first of every month. There is no need to plan around the calendar year - you can enroll when it's best for you. Get started »

NC REALTORS® will never call or text you about the Health Benefits Center. Any texts or calls about health insurance associated with NAR or NC REALTORS® could be a scam, so please proceed with caution. Our organization has not and will not sell your information to outside parties. 
 
 
---
CE at Sea is back again! Set Sail in 2023
NC REALTORS® is excited to bring back our CE at Sea educational adventure, February 5 – 12, 2023, on the newest and most amazing Royal Caribbean cruise ship - Wonder of the Seas℠. Explore the Eastern Caribbean with your NC REALTORS® colleagues and complete your 2023 Continuing Education at sea with instructor Mark Saunders. Download this fact sheet, or explore more info on our website. Sign up »
 
 
---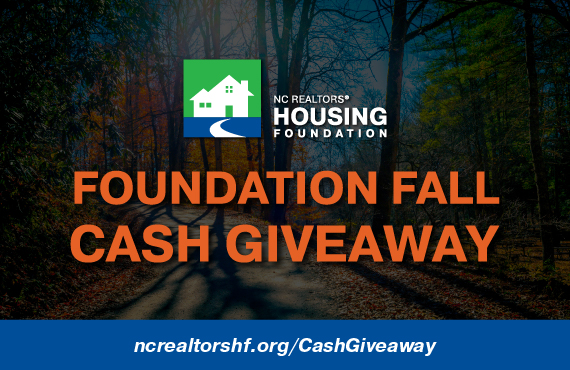 $2,500 Foundation Fall Cash Giveaway
Want the opportunity to win $2500 cash? Enter the NC REALTORS® Housing Foundation $2,500 Foundation Fall Cash Giveaway! Tickets are just $25 each, and 100% of the funds raised support community-based initiatives, including disaster relief, workforce housing and regional grants. The raffle ends October 19. Buy your ticket »
 
 
---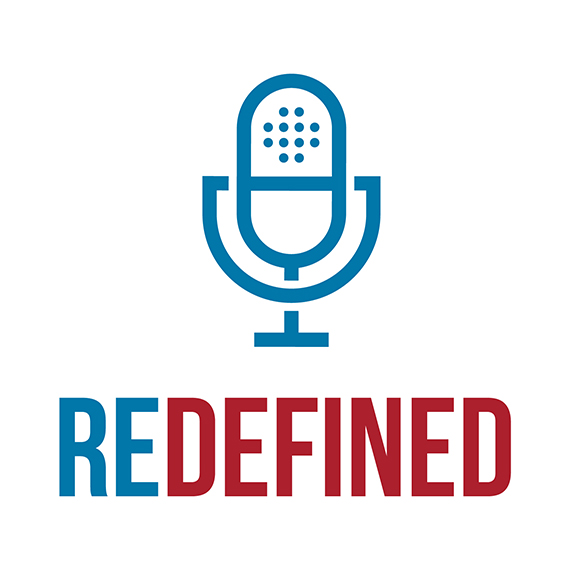 Enjoy podcasts? Check out NC REALTORS® REdefined
A new episode of NC REALTORS® REdefined is here! From our NC REALTORS® Mobile Monday's series on Facebook, learn REALTOR® safety tips from self-defense expert Jennifer Cassetta and the Founder of the Beverly Carter Foundation, Carl Carter. Listen to the podcast »