Legal Q&A | Can a seller check "No Representation" if they have actual knowledge of a problem?
QUESTION: I am representing a buyer who is under contract on a property. The home inspection report indicates, among other things, that a window air conditioning unit isn't cooling. The seller checked "No Representation" in response to question #9 on the Residential Property and Owners' Association Disclosure Statement, which asks if there "[i]s any problem, malfunction or defect with the dwelling's heating and/or air conditioning." My buyer is confident that the seller must have known that the unit wasn't working properly. She pointed out to me that in paragraph 2 of the "Instructions to Property Owners" on page 1 of the Disclosure Statement, it states that "[i]n responding to the questions, you [the seller] are only obligated to disclose information about which you have actual knowledge." Could the seller be responsible for the cost of repairing the AC unit if it can be proven he had actual knowledge that it wasn't working and didn't disclose that information?
---

Helping you help homeowners
The NC Homeowners Alliance is the voice of homeowners across the state. We're looking for REALTORS® to help boost our advocacy efforts and success with policymakers.The Alliance is taking applications for an at-large committee member for a 2-year term (2023-2024). Apply here »
---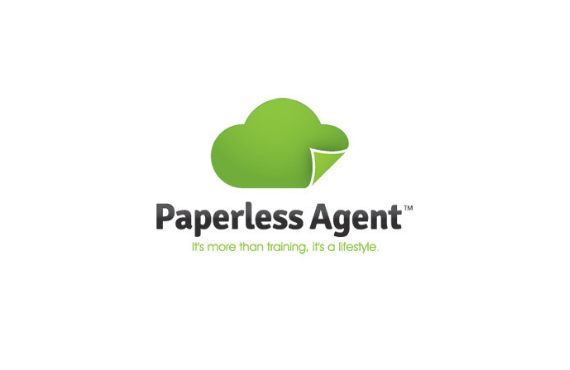 5 Agent Branding Strategies for 2023
This week, on Thursday, November 17 at 12PM, the Paperless Agent is giving you the playbook for how to "brand" yourself now and in 2023. Save your seat and get all the templates, scripts, and advice. Sign up »

Paperless Agent is part of our REALTOR® Partners Program, an exclusive benefits program for NC REALTORS® offering discounts on the products and services you use most. Sign up to receive our Partners Newsletter and be the first to know of special offers and program savings. Sign me up »
 
 
---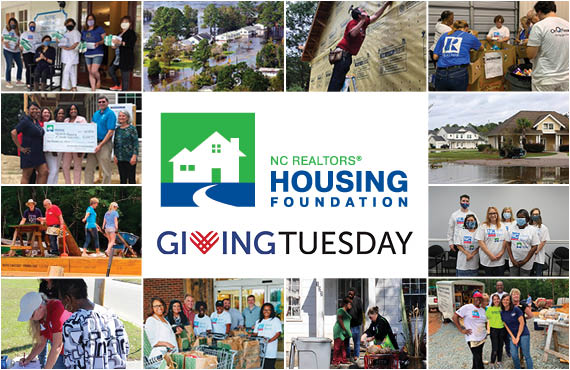 Show your NC REALTORS® Housing Foundation support this #GivingTuesday
Save the date… Giving Tuesday is coming on November 29! It's a global giving moment to support the causes you love—like your NC REALTORS® Housing Foundation! The NC REALTORS® Housing Foundation seeks to build strong communities and housing affordability for all in our state. We need your help to continue these efforts. Donate online >> *

We also launched a new text-to-give option. Text "RELIEF" to 243725 to donate!

*When donating online, please put "GivingTuesday" in the "Other" section on the donation form.

 
 
---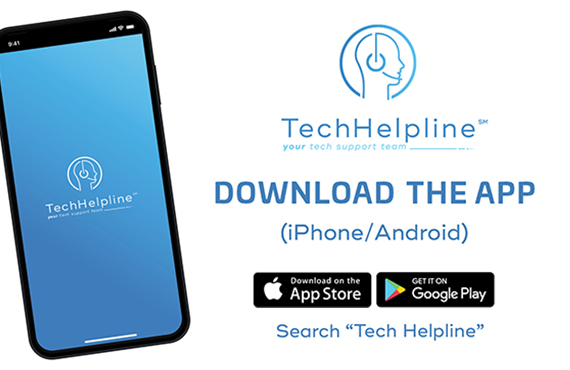 Download the Tech Helpline app
Connecting with your tech support team is even easier with the Tech Helpline app! Through the app, you'll be able to call for help, open a case, and chat with an analyst. Get it on the App Store or Google Play by searching "Tech Helpline" and have easy access to all your favorite Tech Helpline features. Download today!