Legal Q&A | Is an email from a buyer's agent "terminating" a contract effective?
QUESTION: I have several questions. I am a listing agent, and my client signed a contract several weeks ago. I just received an email from the buyer's agent stating that his client was terminating that contract. The email was received before the expiration of the due diligence period. Is an email from a buyer's agent, which is not actually signed by the buyer, sufficient to terminate a contract? Aren't buyers required to use a termination form provided by NC REALTORS®, as opposed to an email, to terminate a pending contract?
Don't waste time stressing over forms, disclosure or landlord/tenant law. NC REALTORS® have free, unlimited access to the NC REALTORS® Legal Hotline. Call 336.294.1415 or email
legalhotline@ncrealtors.org
for quick resolution, so you can return to your clients and your business.
---

Updates from NAR Legislative Board of Directors Meeting
At its May 11, 2023, meeting in Washington, D.C., the National Association of REALTORS® Board of Directors took the following actions:
---

NC REALTORS® inducted into the RPAC Hall of Fame
During the 2023 NAR Legislative Meetings, a few of our members were inducted into the RPAC Hall of Fame, a very high honor at the national level. Congratulations to all on this achievement. You can find a full list of recipients here.
 
 
---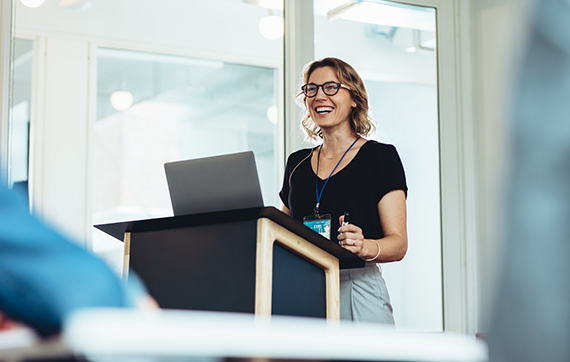 Want to join a Toastmasters Club with Real Estate Professionals? NC REALTORS® has one!
Attention NC REALTORS®! Have you been looking for a way to improve your public speaking and leadership skills? Look no further than the Virtual Toastmasters Club for Real Estate practitioners in NC! This club is not affiliated with NC REALTORS® but is hosted by NC REALTOR® members. Fill out this interest form below to join and start honing your communication skills today!
 
 
---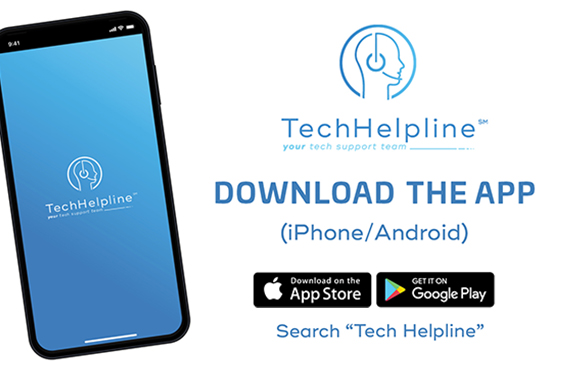 Download the Tech Helpline app
Connecting with your tech support team is even easier with the Tech Helpline app! Through the app, you can call for help, open a case and chat with an analyst. Get it on the App Store or Google Play by searching "Tech Helpline" and have easy access to all your favorite Tech Helpline features. Download today on your Apple or Android device.
 
 
---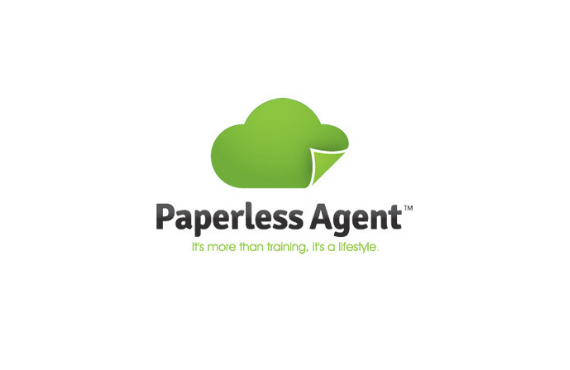 The Dos and Don'ts for Getting Listings
There is a good chance you're using marketing tactics that are not only ineffective but may be turning people off. The last thing you want to do is drive clients away because you're too pushy, too disruptive or too desperate. Avoid these bad behaviors, learn the hot marketing strategies, and get a full 12-month real estate marketing calendar with The Paperless Agent's Listing Marketing Checklist. Join the training Thursday, May 18 at 12PM. Register »