Legal Q&A | What are pay-per-showing services?
QUESTION: I serve as the Broker-In-Charge of my firm. Recently, several of my agents have asked me what our policies are related to pay-per-showing activities. What are these programs and what risks are associated with allowing my agents to participate? What policies should the firm consider implementing in relation to these new services?
Need help communicating with a client who speaks a foreign language? Use our
Find a REALTOR® search
to locate an NC REALTOR® who can help you connect with your client and translate forms. Select the language needed under "Multilingual REALTORS®." Think of the referral opportunities!  
Start your search »
---

The time to get involved is now! Join an NC REALTORS® Committee
Committees help shape the direction of NC REALTORS® and its policies. Serving on an NC REALTORS® committee furthers your professional development, gives you leadership experience, expands your professional network and strengthens your ties within the association. What's more, committee members are directly involved in identifying new opportunities, guiding projects and offering their expertise. Committee opportunities include legislative, professional standards, diversity, forms and more. Sign up by August 1, 2023. Sign me up »
---

Mobile Mondays | DEI Blueprint: Best Practices to Give You the Results you Desire
REALTORS® know the importance of adapting and remaining relevant in today's marketplace. By developing a business practice rooted in inclusion and equality, you can help buyers of all cultural backgrounds achieve the dream of homeownership. Join REALTOR®, Natalie Davis for our next Mobile Mondays session on June 5 at 1:00PM to get her DEI blueprint for success in your business. Join the Facebook group »
 
 
---
Experience the Region 4 REALTORS® Conference & Expo through our Scholarship & Mentor Program
Are you new to the real estate industry and feeling apprehensive about attending your first NC REALTORS® Conference & Expo? Or are you an experienced agent looking to share your wisdom with a new agent? Look no further than our Scholarship & Mentor program! Our program is designed to pair new agents with experienced mentors to help navigate and make the most of the conference experience. This year's Region 4 REALTORS® Conference will take place in Savannah, Georgia from October 16-19, 2023. Don't miss out on this opportunity to gain valuable insights and make connections with other real estate professionals. Apply now »
 
 
---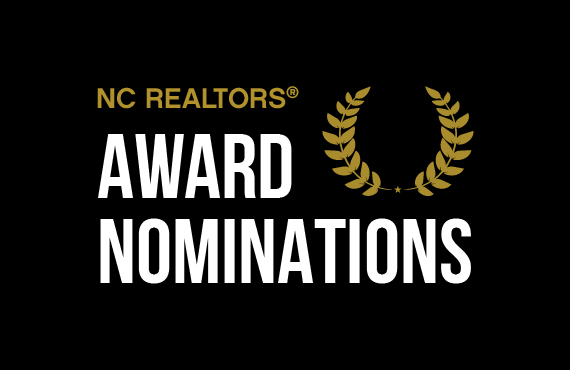 NC REALTORS® Award Nominations are now open
It's time to give honor where honor is due! Nominations for our Committee Member of the Year, Innovation and Entrepreneurial Excellence, and Champion Awards are due no later than July 1.
 
 
---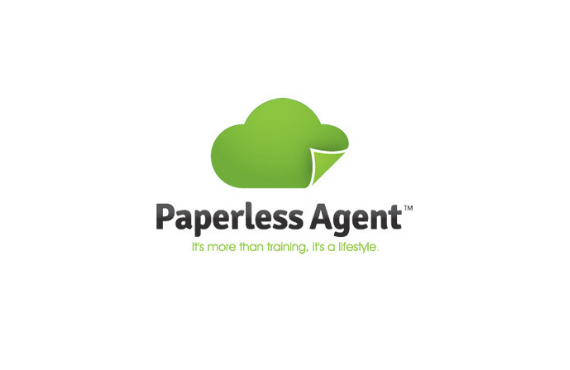 Become the go-to agent in your local market
With fewer homes for sale, some agents are having a tougher time getting leads, listings, and selling homes. But while it might look or feel impossible to fill your pipeline with buyers, sellers, and getting listings sold. It's actually a lot easier than you might think. If you want to secure more listing appointments and sign more agreements, you better be able to confidently demonstrate your expertise and competence. Learn exactly how to do that with The Paperless Agent's New Listing Presentation Scripts and Templates. Get the free training, templates, and scripts Tuesday, May 23 at 12PM. Sign up for the webinar »

Paperless Agent is part of our REALTOR® Partners Program, an exclusive benefits program for NC REALTORS® offering discounts on the products and services you use most. Sign up to receive our Partners Newsletter and be the first to know of special offers and program savings. Sign me up »
 
 
---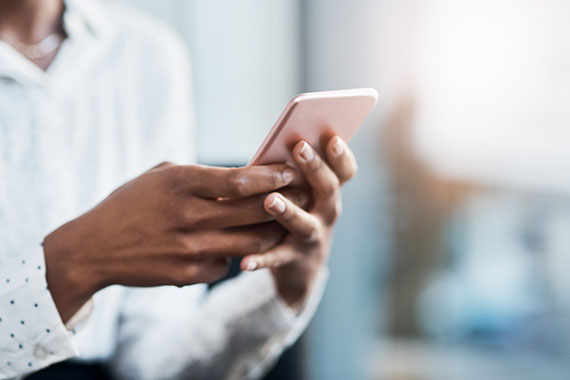 REALTOR® Party Mobile Alerts (RPMA)
REALTOR® Party Mobile Alerts, NAR's advocacy texting platform, offers REALTOR® Associations and REALTORS® a way to stay connected directly from their cell phone or tablet. When a national or state legislative call for action is launched, subscribers get a short text message containing information to take action. Click here to sign up for REALTOR® Party Mobile Alerts, or text the word REALTORS to 30644.