Legal Q&A | Can a listing agent advertise the terms of owner-financing being offered by their client?
QUESTION: We have a seller client who is willing to offer owner financing in order to attract potential buyers. She has asked us to advertise the terms of the loan she is willing to make including the minimum down payment, the term of the loan, and the interest rate. Are we permitted to include these loan terms in our MLS listing? If so, what are the applicable guidelines?

Don't waste time stressing over forms, disclosure or landlord/tenant law. NC REALTORS® has free, unlimited access to the NC REALTORS® Legal Hotline. Call 336.294.1415 or email legalhotline@ncrealtors.org for quick resolution, so you can return to your clients and your business.
---

The digital version of Insight is now available
All the information you need on upcoming NC REALTORS® elections and more can be found in the August 2023 Insight magazine. Read here »
 
 
---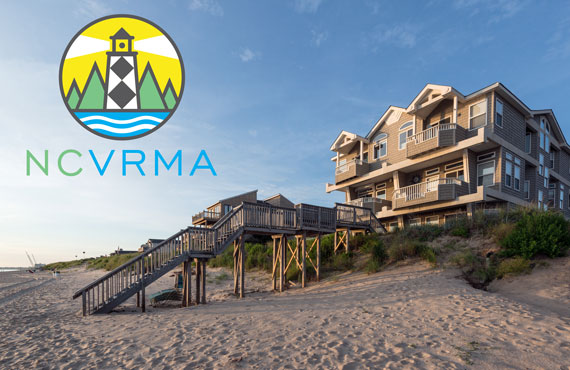 NCVRMA | Access to Vacation Rental News, Advocacy, Education & Networking
If you have vacation rentals and aren't yet taking advantage of the NCVRMA network, you're missing out! We offer exclusive opportunities to connect with your vacation-rental colleagues from around the state, plus access to industry news, advocacy efforts and education you can't find anywhere else. Join here »
 
 
---

Working with clients who speak a different language? NC REALTORS® can help!
Accommodating clients who speak English as a second language or who are unable to speak English at all comes with a unique set of challenges, especially in a heated market. Thankfully, NC REALTORS® can help. Here's how:
Do you speak a foreign language? Follow the simple instructions in this video to update your languages on your ncrealtors.org Member Profile so potential clients can connect with you.
Need help communicating with a client who speaks a foreign language? Use our Find a REALTOR® search to locate an NC REALTOR® who can help you connect with your client and translate forms. Select the language needed under "Multilingual REALTORS®." Think of the referral opportunities! Start your search »
---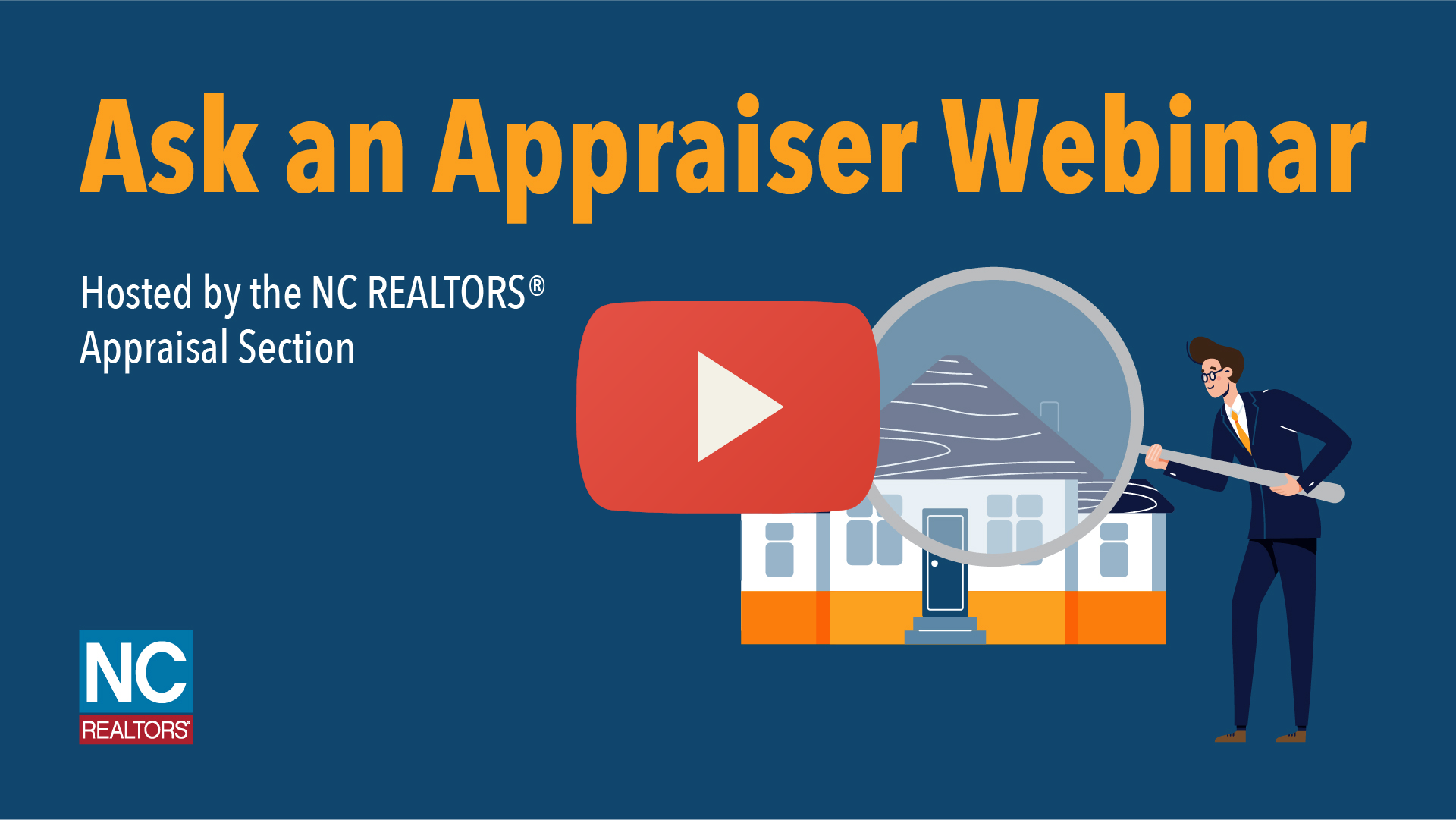 So, when can I talk to the appraiser?
The short answer is any time before the appraiser submits the report to their client. This is a great question and quite a common one that brokers ask or just don't understand. More specifically, "What can I say when I communicate with the appraiser?" We have the answers and clear up all the misconceptions in our recent "Ask The Appraiser" webinar, now available on-demand! Watch now >>
 
 
---

FREE Paperless Agent Webinar
Discover the power of a reverse expired listing campaign! Unlike traditional campaigns that involve cold calls and texts, this approach draws expired listings to you. Learn more about this innovative approach during a free training from The Paperless Agent on Thursday, August 10 at 12pm. Don't miss out on this opportunity to streamline your lead generation efforts and build your business. Sign up »