Legal Q&A | New Paragraph 8(i) for Deed Conveyance in Form 2-T
QUESTION: I am the Broker-In-Charge of my firm, and one of my agents is asking how to fill out the blank in new paragraph 8(i) in the Offer to Purchase and Contract (Form 2-T) where you indicate who the deed is to be made to. Why was this paragraph revised? How are my agents supposed to identify the buyers in the blank?
Need help communicating with a client who speaks a foreign language? Use our Find a REALTOR® search to locate an NC REALTOR® who can help you connect with your client and translate forms. Select the language needed under "Multilingual REALTORS®." Think of the referral opportunities!  Start your search »
---
Marvette Artis and Tikola McCree selected for NAR's Leadership Academy Class of 2024
NC REALTORS® is proud to announce that members Marvette Artis and Tikola McCree have been selected for the National Association of REALTORS® Leadership Academy Class of 2024. They will join a class of 18 other REALTORS® from across the country to learn the inner workings of NAR and gain key insights that will prepare them to serve in prominent committee roles and leadership positions at every level. Congratulations to these outstanding members!
 
 
---
Tee up for the NC REALTORS® Housing Foundation Golf Tournament
Join the NC REALTORS® Housing Foundation for a golf tournament at the Longleaf Golf & Family Club in Southern Pines on Monday, September 18. Enjoy connecting with your NC REALTORS® peers while swinging for a cause and supporting your foundation's 100 Homes in 100 Counties Initiative. The NC REALTORS® Housing Foundation is on a mission to transform lives through accessible housing, and they're just a step away from completing five incredible affordable housing projects in Davie, Pitt, Pender, Wake, and Henderson counties before the year's end. The 2023 Golf & Give Tournament is an exciting opportunity for you to be part of this impactful journey. Rally your team and sign up today! The tournament format is a Captain's Choice, and there will be a Beat the Pro Competition with Back Swing Golf events. Register »
 
---

Help protect the rights of property owners
The NC Homeowners Alliance is the voice of homeowners across the state. We're looking for REALTORS® to help boost our advocacy efforts and success with policymakers. Want to receive updates on issues affecting your clients? Get more info »

Follow along on LinkedIn and Facebook to stay engaged.
---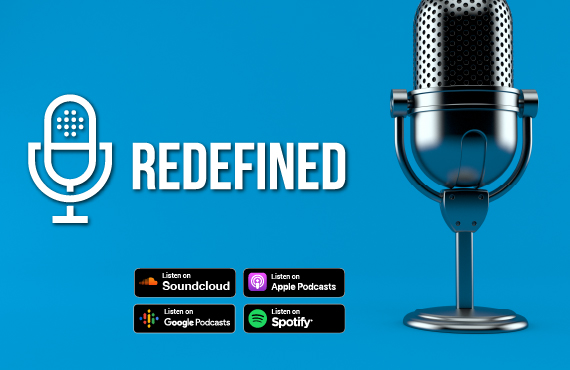 Enjoy podcasts? Check out NC REALTORS® REdefined – The NC REALTORS® Podcast
A new episode of NC REALTORS® REdefined is here! In our latest episode, NC REALTORS® Housing Foundation Director Kentia Smith talks with some board members about the Foundation's mission, how to get involved and the upcoming Golf & Give Tournament. Tune in HERE or wherever you get your podcasts.
 
 
---

Download the Tech Helpline app
The Tech Helpline app makes connecting with your tech support team even easier! You can call for help, open a case and chat with an analyst through the app. Get it on the App Store or Google Play by searching "Tech Helpline" and enjoy easy access to all your favorite Tech Helpline features. Download today on your Apple or Android device.
 
 
---

CE at Sea is back again! Set Sail in 2024
Set sail with NC REALTORS® on one of the most amazing cruise ships for our annual CE at Sea educational adventure, February 24 – March 2, 2024. Not only will you explore the Eastern Caribbean with your NC REALTORS® colleagues, but you'll complete your 2024 Continuing Education at sea with instructor Mark Saunders. Download this fact sheet, or explore more info on our website. Sign up here »