Legal Q&A | Procuring Cause When a Buyer Agent Does Not Write the Offer
QUESTION: In last week's Q&A, available here, a listing agent helped a represented buyer make an offer by giving access to the forms and not giving any guidance on how to fill them out. I understand that this conduct is ethical so long as the buyer is initiating the interaction with the listing agent, and the listing agent is fully complying with Article 16 as well as the rest of the Code of Ethics. However, the Q&A got me wondering. Is the buyer agent entitled to cooperating compensation in this scenario, or is the listing agent the procuring cause? 
---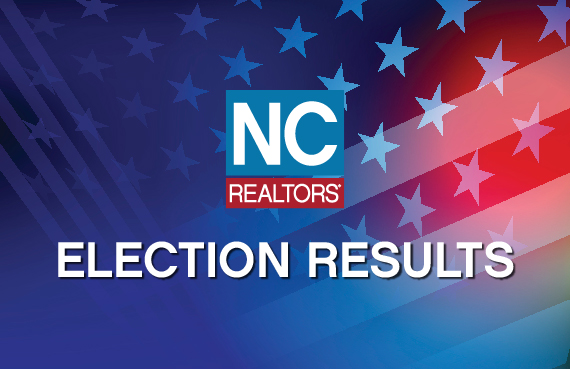 Congrats to your 2024 NC REALTORS® Officers
We are thrilled to announce the results of the NC REALTORS® elections for 2024 officers. Your active participation and engagement in this process are greatly appreciated, and we are excited to introduce the dedicated individuals elected to serve as officers for the upcoming year. Learn more »
 
---

Mobile Mondays | Safe Business, Happy Consumers: Building Success with Responsible Practices
Join us during REALTOR® Safety Month for an insightful session featuring Tracey the Safety Lady. Gain invaluable insights from her session "Safe Business, Happy Consumers: Building Success with Responsible Practices." She will cover comprehensive safety plans and cybersecurity mastery. Learn to navigate the digital landscape, stand out from your competition, and boost your business' profits—all while prioritizing safety. Don't miss out on September 11 at 1PM in the Mobile Mondays Facebook group! Sign me up »
---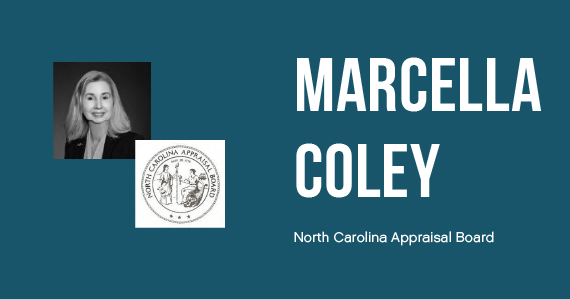 NC REALTOR® Marcella Coley joins NC Appraisal Board
Congratulations to Marcella Coley, a distinguished NC REALTOR®, and Chair of the Appraisal Section, for a remarkable accomplishment! Marcella's outstanding achievements have led to her appointment to the NC Appraisal Board, marking a significant milestone in her career. Her dedication and expertise are a shining example that fills us with pride, as she continues to play a pivotal role in our real estate community.
 
---

What Does the Future Hold for North Carolina Real Estate?
Find out at the virtual State of Real Estate event happening Sept 13-14 (a free event!). Tune in for a comprehensive overview of current North Carolina market trends, emerging opportunities, and challenges our industry faces. Esteemed speakers and industry experts will share their insights, strategies, and forecasts for the future. This event is a valuable platform for knowledge exchange among professionals in the real estate sector. Register Now »
 
---

Revamp Your Real Estate Business in 60 Days
Elevate your real estate game with Wise Agent in this week's webinar. They will share insights from the 60-Day Challenge tailored for real estate professionals. Paired with COO Eleni Sommerschield's expertise in CRM setup and automation, this event promises to transform your business approach. Say farewell to CRM troubles and embrace efficient workflows, lead management, and expert guidance for success in the industry, regardless of your experience level. Register Now »