NC REALTORS® Stands Firm in Commitment to Property Rights and Safe Environments
Allegations of sexual harassment and workplace retaliation by National Association of REALTORS® (NAR) leaders were recently reported in the New York Times. This news resulted in the resignation of NAR President Kenny Parcell, leading to the transition of President-Elect Tracey Kasper into the role of President. As a collective community of REALTORS®, we share a deep sense of frustration and concern, and we respect the courageous individuals who shared their stories. We eagerly anticipate NAR's forthcoming actions to ensure a safer environment for its staff, members and the entire industry. For the latest updates on NAR's response and initiatives, please visit The Hub to stay informed and engaged.

NC REALTORS®' commitment to protecting property rights and ensuring safe workspaces remains resolute. Our primary goal is to support you in upholding the highest standards. You always have access to comprehensive documents outlining our regulations and policies. We also persistently review and enhance these policies, and we value your input on how we can better serve you and our members.

Together, let's shape a community of value, respect, and security, and strive for a future free of harassment, discrimination and inequality.

 
---
Legal Q&A | What are the responsibilities of brokers regarding the disclosure of referral fees?
QUESTION: I am a licensed agent in Wilmington. A broker I know in Winston-Salem referred a prospect to me who is interested in buying a vacation home near the beach. We have worked out a referral arrangement and signed Standard Form 730 to confirm our agreement. The form mentions that the rules of the North Carolina Real Estate Commission require the "Referring Firm" to disclose to the prospect that payment may be received. What rule is the form referring to? And do I have any disclosure obligation as the agent receiving the referral? Discover the Answer »
 
---

Let's Talk Appraisals with NC REALTORS® President Leigh Brown
NC REALTORS® members, mark your calendars! Your 2023 NC REALTORS® President Leigh Brown will be speaking at the next NC REALTORS® Appraisal Section Membership meeting during our virtual September meetings on September 13 at 3pm. She is eager to hear from YOU about what is happening in the appraisal world and will share her insights from DC and beyond. The discussion will cover an array of topics, such as data collectors and what can be done to help protect the appraiser population. Conversations like this help us work together toward a better future for our industry. Don't miss out on this opportunity to learn and collaborate! All members are invited to attend this complimentary event, but registration is required! Sign me up »
---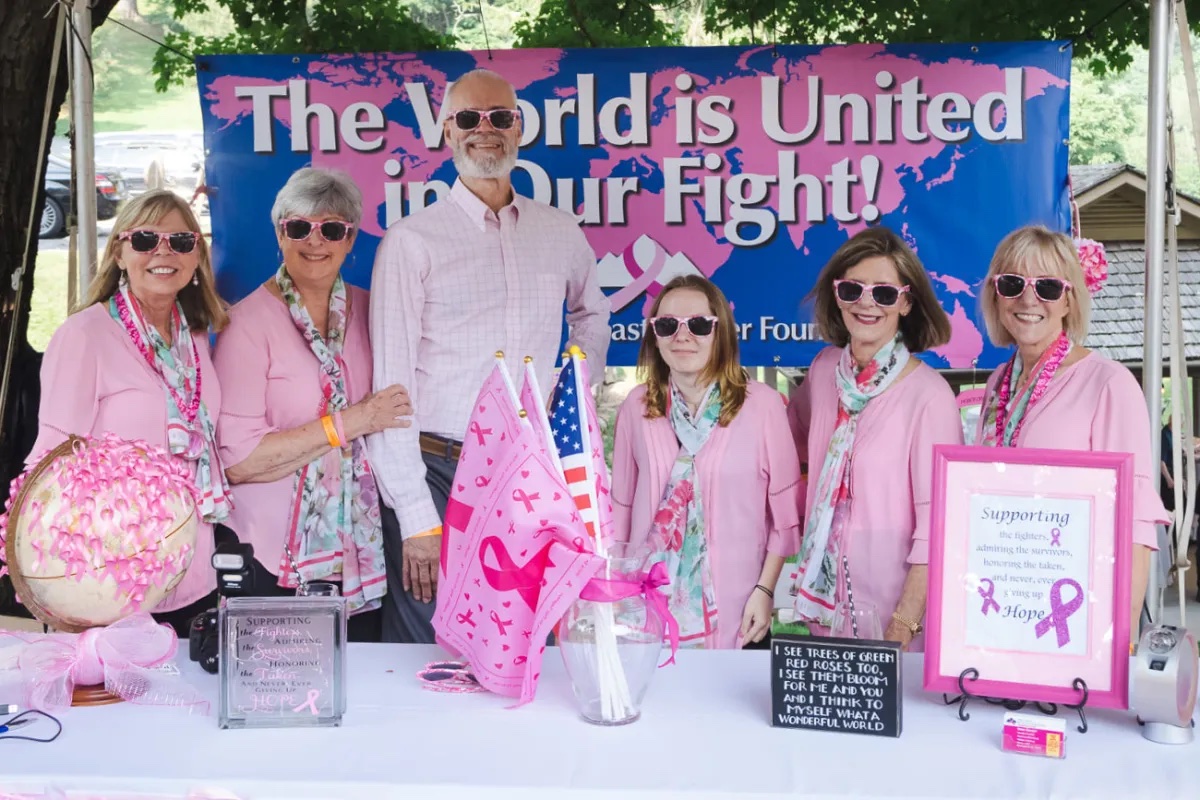 Fighting Breast Cancer Together: Cast Your Vote for our Good Neighbor
NAR has announced the 2023 finalists for the Good Neighbor Awards, and our very own NC REALTOR® Irene Sawyer has made the list! Irene survived a rare form of breast cancer, and now she helps other women in the High Country community battle the disease and avoid medical debt. Read her story and vote at realtor.com/goodneighbor by October 1 to help Irene win the Web Choice vote and bonus grant money. Vote Now »
 
---

Join NC REALTORS® Property Management Division today! 
Are you a professional North Carolina property manager looking to stay current on industry trends and developments? The NC REALTORS® Property Management Division (PMD) can help! As the demands on your time increase, PMD provides legislative, educational and networking opportunities to support your growth and success. Plus, PMD members receive the Property Management Legal Handbook as a valuable member benefit (a $250 value). Don't miss this opportunity to expand your business and connect with fellow property managers. If you have any questions, please contact Angela Burgess, Member Programs Manager at aburgess@ncrealtors.org.
Apply Online Today »
 
---

Happy Labor Day!
NC REALTORS® offices are closed on Monday, September 4 in observance of Labor Day. We hope you enjoy the holiday.