Legal Q&A | Unfair Real Estate Service Agreements and an Update on NC DOJ v. MV Realty
QUESTION: I recently saw a news article that some listing agreements have been banned by the General Assembly. The article got me wondering: Are our standard form agency agreements in compliance? Do I need to make any adjustments to how I fill out the Exclusive Right to Sell Listing Agreement (Form 101) with seller clients? What should I do if I encounter a potential seller who has signed an unfair real estate service agreement?
Need help communicating with a client who speaks a foreign language? Use our
Find a REALTOR® search
to locate an NC REALTOR® who can help you connect with your client and translate forms. Select the language needed under "Multilingual REALTORS®." Think of the referral opportunities!  
Start your search »
---

Fighting Breast Cancer Together: Cast Your Vote for our Good Neighbor
NAR has announced the 2023 finalists for the Good Neighbor Awards, and our very own NC REALTOR® Irene Sawyer has made the list! Irene survived a rare form of breast cancer, and now she helps other women in the High Country community battle the disease and avoid medical debt. Vote at realtor.com/goodneighbor by October 1 to help Irene win the Web Choice vote and bonus grant money. Vote now »
---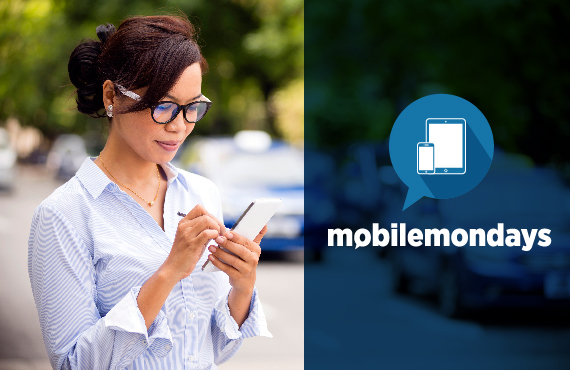 Mobile Mondays | Canva AI for Real Estate Success
Are you tired of your real estate business going unnoticed? Do you want to generate more leads and increase your visibility in the market? If so, you're in the right place! Review the latest Canva AI tools and features designed specifically for the real estate industry. This training with marketing expert Markie Lemons Rhyal will explore how Canva's twelve NEW AI features can revolutionize your real estate marketing strategy and help you achieve your business goals. Don't miss out October 2 at 1PM in the Mobile Mondays Facebook group! Sign me up »
 
 
---

"Join R Team" NC REALTORS® PAC Raffle
Now through October 13 for every $15 you invest through the NC REALTORS® PAC Join R Team raffle you will receive an entry for a chance to win a grand prize of $2,500. In addition, a second place prize of $1,000 will be drawn along with 15 $100 prizes! Click here to view the flyer! Winners will be drawn in conjunction with an NC REALTORS® PAC update and announced LIVE on NC REALTORS® Facebook page at 4:30 p.m. October 13.
 
 
---

Two ways to impact communities through the NC REALTORS® Housing Foundation
NC REALTORS® Housing Foundation, your charitable foundation, provides housing opportunities through education and community-based initiative. Here are two ways to make an impact and improve housing opportunities in your community.
Matching Grants: Since 2004, the NC REALTORS® Housing Foundation has awarded Matching Grants to qualifying nonprofits that partner with local REALTORS® associations to improve housing. Encourage your local association to apply by September 30. Apply now »
Join the Board of Directors: Are you a community-minded leader who cares about disaster relief and housing affordability? Do you have a passion for helping others? Then, we need your leadership on the NC REALTORS® Housing Foundation Board of Directors. Apply by September 30 »